About us

Gdańskie Centrum Okienne has gained its experience in constructions since 1990's. This experience includes design and installation of joinery, i.a.: aluminum facades, ventilated elevations, complex solutions of door and window joinery. The secret of investment tasks realized by our company is solidity, experience, punctuality and creativity in performance.

This company has been founded with the aim of a customer's needs and for customer.

We have necessary experience and technical abilities to face every requirement of the investor. We are ready to fulfill every task we are entrusted with. We base on attested, high quality products mixed with a professional performance, which marks our company out on a market.

We have finished many various investment tasks (including projects customized in detail, with specific requirements), that we can be proud of.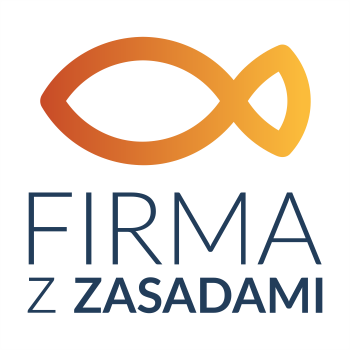 We are a member of Polish Nationwide Joinery Distributors and Installators Organization (pol. Ogólnopolskie Zrzeszenie Dystrybutorów i Montażystów Stolarki).
CONTACT US